Housing that helps
Bahareduk is a small village that has been established since Indonesia left East Timor in 1999.
The residents located in their present location after having previously lived in more isolated highland locations. They came together after making this decision themselves to access government education for their children and provision of government health care.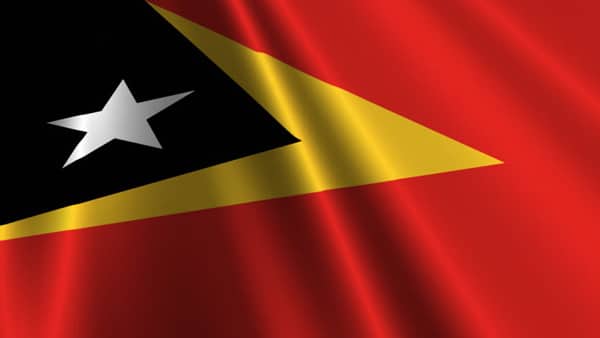 The project addresses development needs through the education and skills training of Bahareduk residents in building more permanent housing which aids development within the community.
Education, skill development, training and mentoring of residents in building and community development principles and governance is an important aspect of the project.
Skills gained by community members who choose to participate will enhance an improved standard of living and a view towards greater overall community development, including a reliable water supply and adequate sanitation for the village.
Residents will be more secure in permanent housing compared to flimsy, thatched housing. Once the basic need of shelter is cared for, there will be more time and energy available to the villagers to develop market gardening, animal husbandry and other commercial enterprises to secure the future of the residents of Bahareduk.