Soldier Flies – SOMETHING AMAZING
Waste disposal – Fish and Chicken Feed Production
Black soldier fly pupae can make up the protein required for farmed fish and chickens.
The Waste 2 Feed project utilises a natural, locally available resource to bring sustainable and economically viable means of converting waste into nutritious, high-protein fish, poultry and pig feed.
Our bottom-up, asset-based participatory development approach includes training and agri-business opportunities for individuals, families and communities. Many waste-management costs may be reversed to become viable small business solutions.
While locally available fish meal, palm kernel meal, copra meal, wheat bran, rice bran and brewery waste, are nutritionally poor ingredients for high quality poultry diets, these same ingredients may be utilised to naturally produce nutritious, high-protein feed. Production costs are reduced, and transport costs eliminated, giving higher profitability to poultry, fish and pig farmers.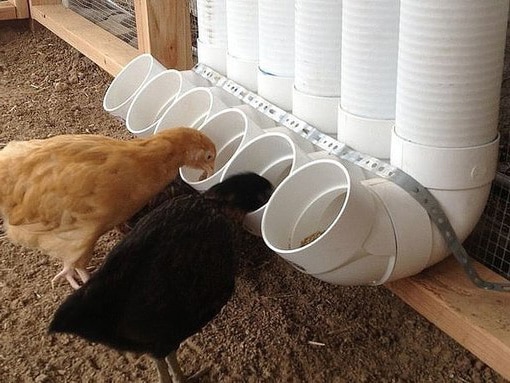 Donate here
Social Solutions
Enabling young people to discover their purpose, and to utilise their gifts, talents, passions and dreams to become community contributors, helps create positive communities
Employment Solutions
Our Waste 2 Feed project offers youth training and agri-business opportunities towards sustainable income solutions, which in turn may slow or reverse rural-urban drift.
Economic Solutions
The Waste 2 Feed project includes development of savings groups and financial literacy programs to train participants in money management and accountability. This is an important foundation for sustainability and success of individual and community participants, as well as that of the Waste 2 Feed project.
Environmental Solutions

By improving waste management, the Blue Fly breeding habitat is reduced, along with opportunities for them to spread pathogens and to infect humans and livestock. Also hazardous smoke from rubbish burning is reduced, improving air quality, and community health.
Holistic Solutions
Our Waste 2 Feed project produces natural, chemical-free, environmentally friendly stock-feed solutions, which utilises waste, requires minimal infrastructure, doesn't require large amounts of water or land, and can be implemented alongside other farming initiatives as part of holistic community development.
Waste Solutions
Black soldier fly larvae are really ferocious feeders that will break waste down by about 50 per cent in a 24-hour period.