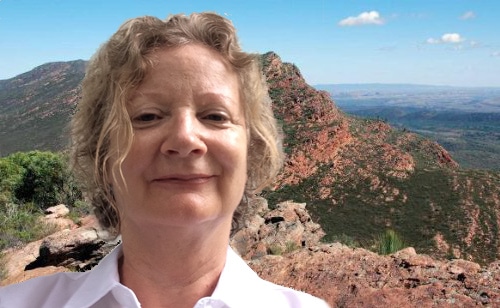 Jen Keatch
Northern Territory
---
Jen is the Director of Youth With A Mission Darwin, as well as leading Australian Mercy's work in Darwin since 2003.
Jen has a background in teaching and working with children with disabilities and also has also been employed by the Anglican Church as a community worker specializing in delivery of programs for disadvantaged children and families.
Jen has studied and worked in Community Development, and has a particular interest in Relief & Development projects across SE Asia.
---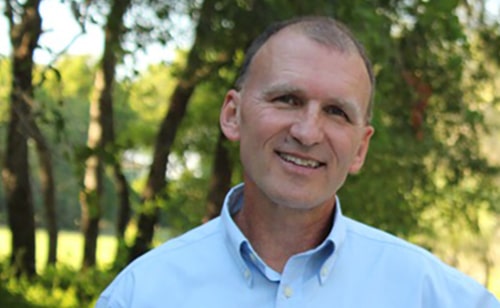 Kent Truehl
South Australia
---
Kent has trained hundreds of people in dozens of countries on four continents, He draws on years of experience in community development in particular his work the Amazon region of South America.
He is a seasoned lecturer and is interactive and dynamic illustrating content with interesting stories and life experiences.
Kent assumed The Managing Directors role of Australian Mercy in September 2021.
Kent is married to Josephine and resides in Adelaide
---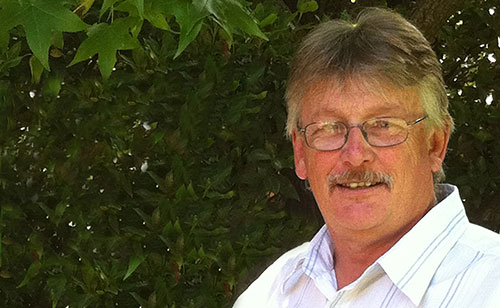 Kevin Clark
Australian Capital Territory
---
Kevin originally hails from Perth and was formerly in the RAAF. He now has a background in accounting and a keen interest in alternative technologies.
He currently works as the accounts manager for Youth With a Mission Canberra and also manages Australian Mercy's accounting system.
He is married to Dianne, and together they have 5 children and 6 grandchildren.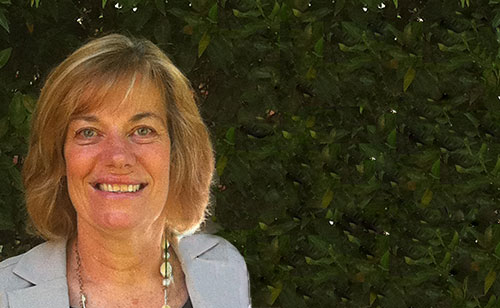 Dianne Clark
Australian Capital Territory
---
Dianne is the Operations Director of YWAM Canberra.
She has a strong interest in staff development and in reaching out to the poor and needy.
She is married to Kevin and lives in Canberra.
---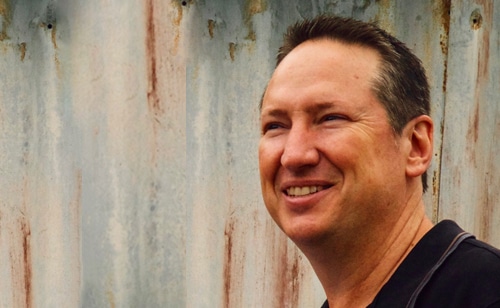 Bruce Skinner
New South Wales
---
Bruce is the Co-Director of YWAM Wollongong.
Having been a Structural Engineer for sixteen years in heavy industry, Bruce draws on his experience in the marketplace, combined with more than twenty years in church leadership,
Bruce is married to Kristin and lives in Wollongong.
---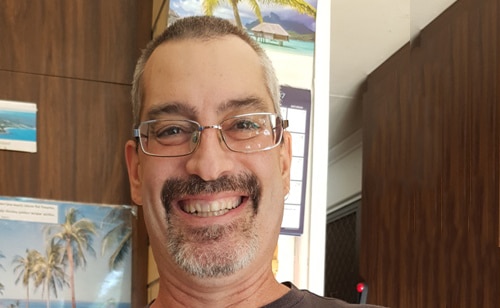 Chris Harrison
South Australia
---
Formerly the Director of Youth With A Mission Darwin. He currently works with the Australian Mercy national office
He was formerly Chairman of the Evangelical Alliance in Darwin.
He is a senior fire fighter with local volunteer fire service. Chris serves as a Justice of the Peace in South Australia.
He is married to Gina, has two children and lives in Adelaide.
---
---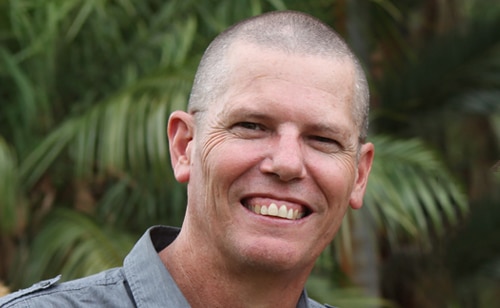 Kris Thomson
The Netherlands
---
Kris currently works in IT and has a background in mechanics.
He has worked in the charity sector since 1985. He also lived and worked in Indonesia doing business and community development activities.
Currently residing in The Netherlands, Kris is married to Gerda and is a partner in KJHosting which creates customised IT solutions.