Charitable Gift Funds
Australian Mercy Currently manages five Charitable Funds. Your donation to any of them is a donation for life. The investment funds are perpetual and managed by Equity Trustees. The dividends are used towards the particular causes. For more detail download the Gift Fund Guidelines.
Australian Mercy Medical and Training Charitable Gift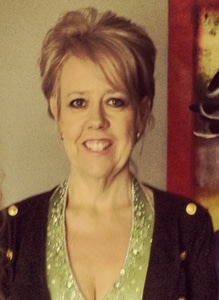 Australian Mercy maintains a specialised fund with the intention of assisting people in the Developing World who are in need of medical assistance or who are undergoing some form of medical training with the intention of serving those in need.
This fund is named in memory of Vicki Thomson who though a champion for those unwell, sadly passed away in 2013. The fund is used to pay for medical procedures as well as scholarships.
Three Diseases Guidelines
Australian Mercy Three Diseases Charitable Gift
Australian Mercy launched the Buzz Off malaria project in 2009. This project seeks to address issues related to the impact that malaria is having in poor communities in the Developing World. As part of the Buzz Off campaign a malaria training program was established in Myanmar.
As this training program developed it became apparent that there was not just one but three linked diseases that are having disastrous consequences in poor communities.
These diseases are malaria, Tuberculosis (TB), and HIV / AIDS. It is our desire to reduce the impact of all three of these diseases. Objective The three diseases fund seeks to assist in financing projects and initiatives that will reduce the impact of malaria, Tuberculosis and HIV / AIDS in poor communities in the Developing world