Working in ~ Education, Self reliance, Poverty reversal, Disease control, Healthcare, Disaster response, Sustainable development....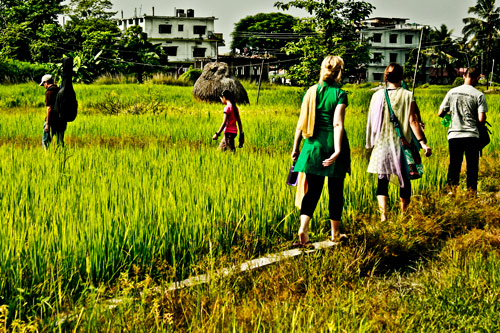 Volunteers
The staff at Australian Mercy volunteer their time, energy and resources. Full time or part we welcome new participants and associates.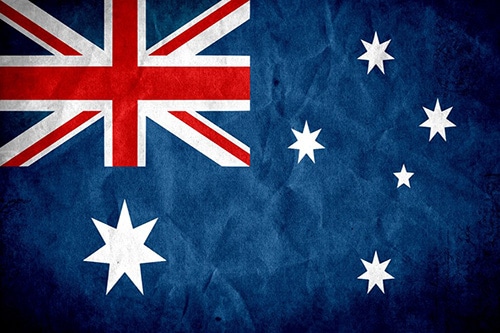 Australian and International
Australian Mercy is uniquely placed to serve those in need both in Australia and other countries. We have offices and teams based around the world.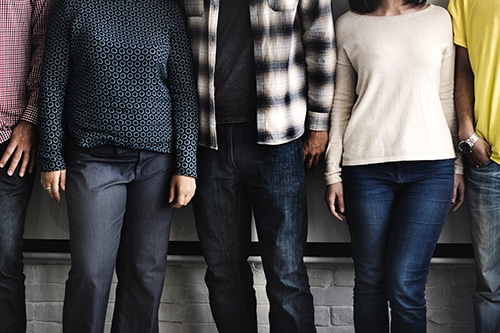 Relief and Development
Australian Mercy works with the poor and disenfranchised both within Australia and overseas. We seek sustainable solutions.
Australian Mercy is an Aid and Development Agency that partners with people from all walks of life.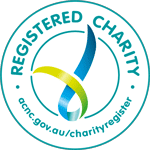 If you have a dream of serving those disadvantaged, whether in Australia or overseas, talk to us about turning your ambitions into reality.
Australian Mercy exists with the express purpose of providing direct relief to persons in any country who are suffering distress, misfortune, destitution, helplessness or are in other types of necessitous circumstances.
Through sustainable partnerships we seek to address the causes and consequences of injustice and poverty within Australia and the Developing World.

I know YOU care.
Australian Mercy helps you - PEOPLE WHO CARE so that you can HELP PEOPLE IN NEED.
It is really that simple - and it works. It has worked since 1988.
By enabling and empowering you,
YOU enable and empower others, here in Australia or overseas.
I love working with you, because together WE CAN!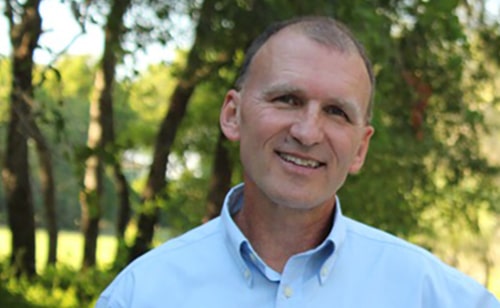 Kent Truehl
Australian Mercy Managing Director
Funding
Mostly Australian Mercy relies on the generosity of churches, the corporate sector, small business, and the general public for the finances needed to perform its ministry.
We do receive funds from grant giving institutions. At this time Australian Mercy does not receive any AusAID funding.
What about faith?
Australian Mercy is a Christian Aid and Development Organisation that seeks to reach out to the poor and the needy with the love and compassion of God.
We hope that the things we do will reflect the faith we have in Jesus and Gods compassion towards all of humanity. You can see our statement of faith here.
Tax deductability
Australian Mercy has tax deductibility status through the Australian Tax Office for all its projects within Australia and overseas. Tax deductible funds are not used for religious activity.
Donations made by donors in the United States and Canada are also fully tax deductible.
YWAM relationship
Australian Mercy is independently constituted and is a mercy ministry provider for Youth With A Mission Australia.
We frequently utilise the international resources of YWAM to provide humanitarian relief and developmental assistance to anyone in need regardless of religion, race, gender, age or political persuasion.
Join us in making a difference