We contribute to the development of healthy flourishing communities paying particular attention to those in poverty and children in difficult circumstances.
We provide a consistent, safe and caring environment for children in the most difficult situations. We ensure access to education, safe shelter, food, and clothing.
Our focus is that children become productive members of their communities.

We work in the areas of Education and Housing as well as Health and Wellbeing.
1. Education
- Yearly in each project location children's circumstances are assessed by a team. Those in the most danger of dropping out of school are provided with school supplies to continue their education.
- Preschools are assessed and necessary equipment purchased. Teachers participate in a study tour to see and learn from other successful preschools.
- After a training needs assessment, teacher training focusing on the identified needs is organised.
- Parent awareness training is done through communication events and competitions.
- 6 schools are identified that need libraries; awareness raising and training is given to teachers, students and parents on the importance of reading and a child-friendly school library is equipped.
- Children in community-based residential care are given school supplies, uniforms and access to education which is regularly monitored. In consultation with the child and extended family, they are given vocational guidance and assistance to attend vocational school, college or university depending on their ability and interest.
2. Housing
- Families with children who are living in substandard/dangerous housing are given the opportunity to upgrade or rebuild their houses. We work in partnership with the community and other relatives to make this happen
- Children who have lost care givers or who are unsafe in their home environment are provided with community based residential care, including house clothing and nutritious food. They are lovingly cared for in a family environment and provided with life skills appropriate for their age group and where needed psychological counselling to overcome trauma.
YWAM Mercy Vietnam
---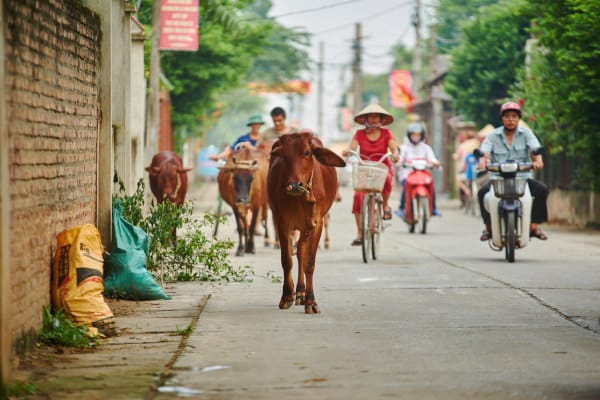 ---
3. Health and Wellbeing
- Children in difficult circumstances who are disabled are provided with access to health care, diapers, and any other assistance that will improve quality of life for that child and their family.
- Children in residential care are health screened annually and are provided with appropriate vaccines. Where medical treatment is indicated they are treated in consultation with their extended family. They are also given nutritious meals and opportunities for sports and exercise.
- Children are also given living values training, holidays and celebrations.
- Community awareness raising events are held on identified issues such as gender awareness family violence reduction, bullying etc