Creating Full Life out of Despair
This project aims at directly addressing social and economic insecurities and instabilities among women in and out of correctional facilities in the Copperbelt and their children, both in prison and in communities.
The social and economic insecurities manifest themselves in social isolation exclusion and even complete ostracizing of ex in-mates and their children by their families and community, inadequate or total luck of opportunity to earn a living, inadequate incomes, food and nutritional insecurities, challenges in accessing health and education service, poor living standard and inability to pay for children school fees and other school requisites.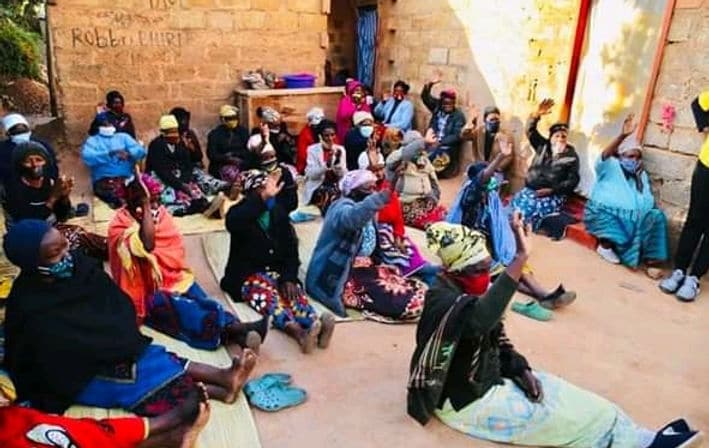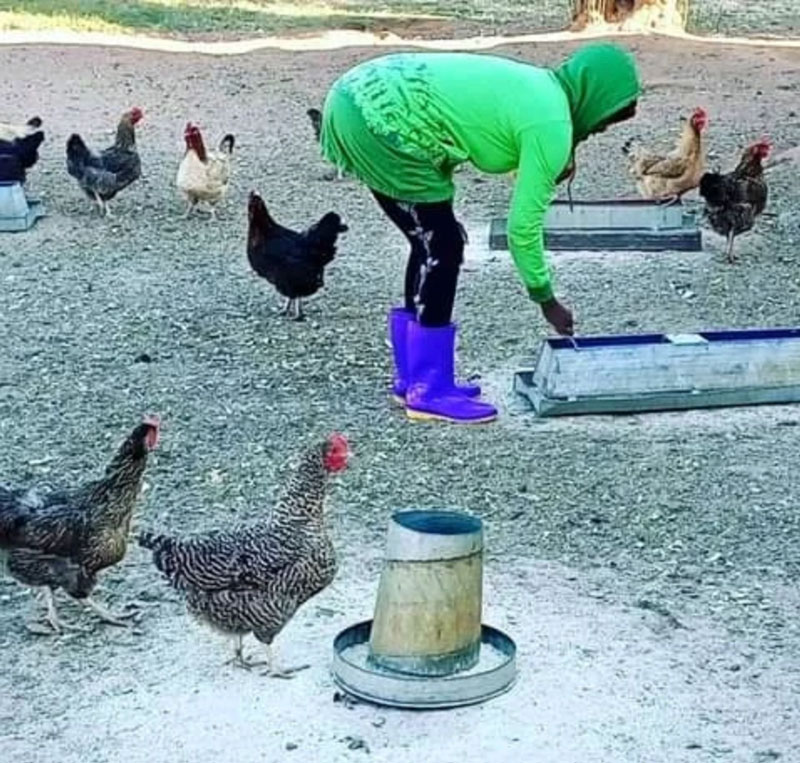 A part of the project is our health initiatives. These include the birthing kits, menstruation education and reusable sanitary pads supplies, health groups for girls, new mothers and babies. Educational playgrounds for infants in prison where women are trained on child development child play and child health e.g., teaching about boiling water to prevent diarrhoea.
We will expand this to include vocational training in sewing and teaching the women to make reusable menstrual pads.
Further initiatives include, but are not limited to, farming training projects, vocational training, schools providing both formal education and necessary vocational training to destitute children, released female prisoners, and at a later date, evening classes for illiterate men.
Full Life Zambia's shelter is currently a small 2 room dirt floor Besser block hut with tin roof.
There is an urgent need to develop the house and put in plumbing, electricity, running water, floors and kitchen and more rooms and beds.
We plan to use the land to make a showcase to the community and women passing through of how to sustain themselves. The produce will also provide ongoing nutrition to the prisoners and vulnerable children.
We also plan to build and run a school on the property within 2.5 years.
The farming, craft and hygiene programs will aim to increase women's ability to provide for themselves and their children, decreasing the need for them to be involved in violent or polyamorous marriages.