The vision behind our home is to model and provide a family-style environment for children who have been affected by HIV/AIDS.
Our goal is to be a family for children who find themselves without parents or relatives to care for them. We confront this massive need by prioritising quality of our care for children over quantity.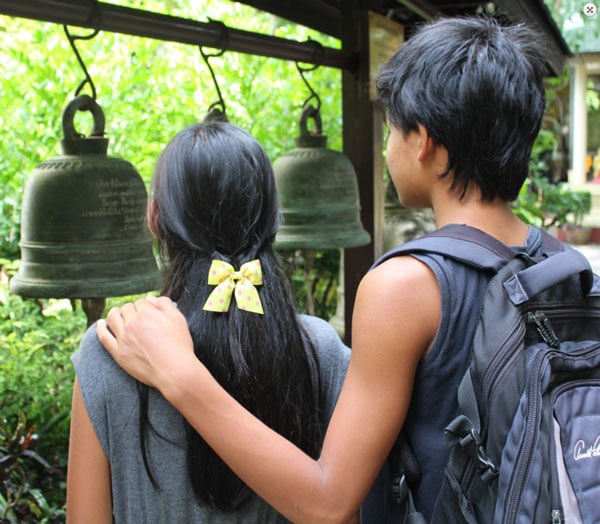 Home of the Open Heart cares for those who have been affected by HIV/AIDS.
Over the years we have assisted and empowered many mothers and their children to integrate back into their communities.
They have lived with us for different periods of time and we have assisted in stabilising their health and passing on valuable life skills.
Our mission is to assist and enable adults, children and babies by providing education, orphan care, both in our home and in our community.
Currently our focus is on community work, empowering families affected by HIV in our community and focusing on "being family" to the children in our care who all came to us as infants, providing family and opportunity to be "NO LONGER ORPHANS".