The vision behind our home is to model and provide a family-style environment for children who have been affected by HIV/AIDS.
Our goal is to be a family for children who find themselves without parents or relatives to care for them. We confront this massive need by prioritising quality of our care for children over quantity.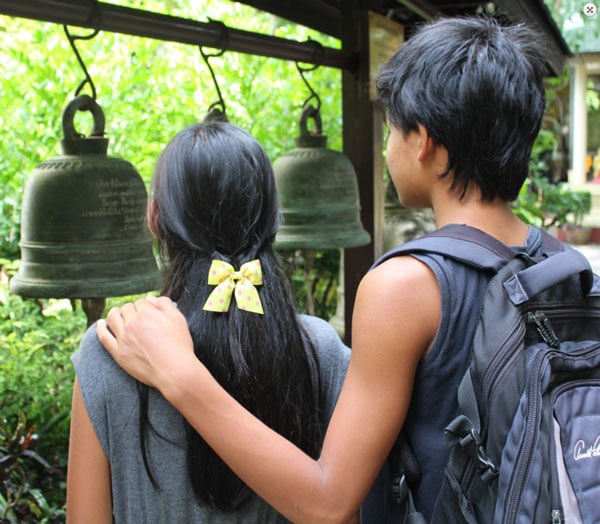 Home of the Open Heart cares for those who have been affected by HIV/AIDS.
One of our ways of assisting is by providing small cottages on our property for single mothers to live as independently as they are able.
We give them the opportunity to be a part of our big family, so that they can care for their children with our support.
Over the years we have assisted and empowered many mothers and their children to integrate back into their communities.
It is our aim at Home of the Open Heart's hospice to provide an excellent standard of care for those in the end stages of their life.
We want to ensure that the patient's needs – physical, psychosocial, and spiritual, are catered for. We care for the patients in consultation with local doctors who visit on a regular basis.