Gday Farmer has two focuses.
1. It provides volunteer assistance to Aussie farmers who may be facing health, financial or practical difficulties thus struggling to maintain their properties or business. Volunteer duties may include stock work, maintenance, general farm activities, fencing, house sitting, and more. Volunteers are self-sufficient and could be on a property anywhere from a few hours up to an entire harvest season.
2. It provides donated renovated shipping containers (and possibly caravans) to people in farming communities who have lost their houses in the 2019/2020 Australian bush fire crisis.
Lending a hand to those who're doing it tough!
Australia is a wonderful country with a broad expanse of farming land from the fertile coastal plains through to the dry and arid regions further inland. And Australian farmers are a tough breed who soldier on through the variety of challenges they face.
Having spent years on the land ourselves we understand these challenges and so we want to assist farmers who are struggling for whatever reason. Therefore, if you know of any farmers who could use a 'helping hand' please don't hesitate to refer them to us.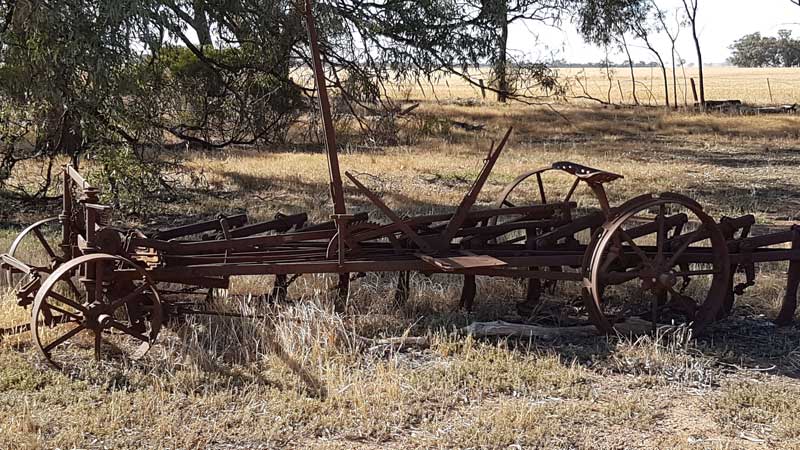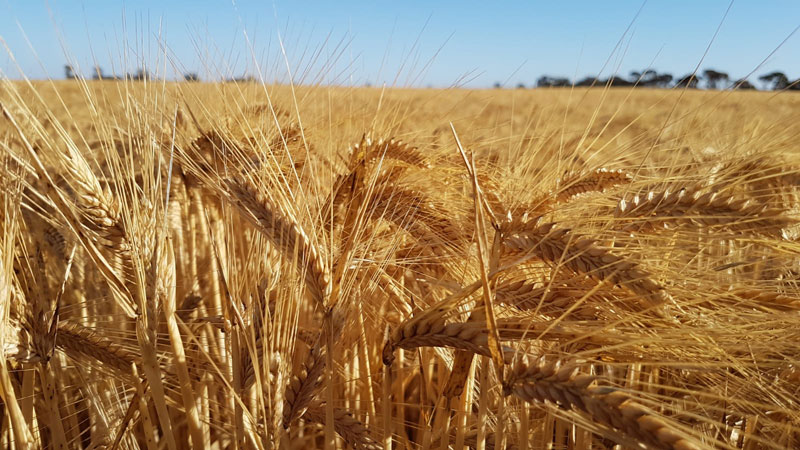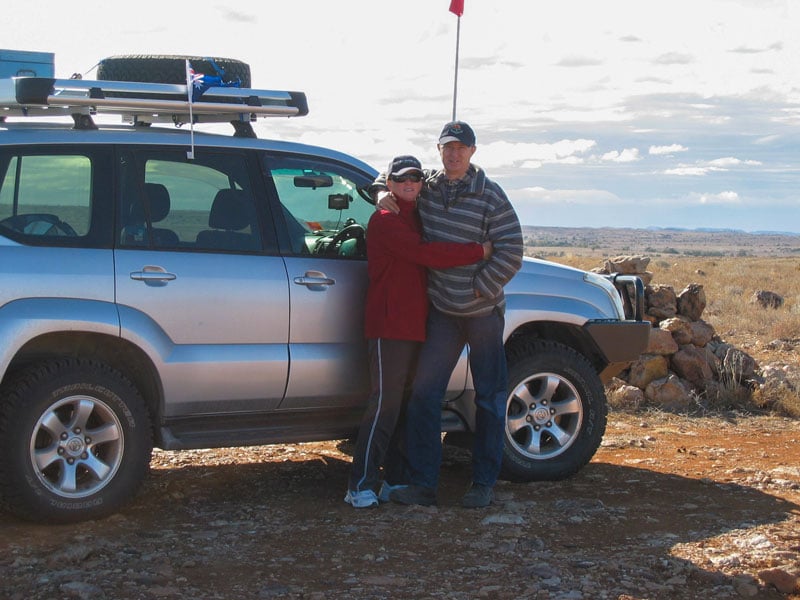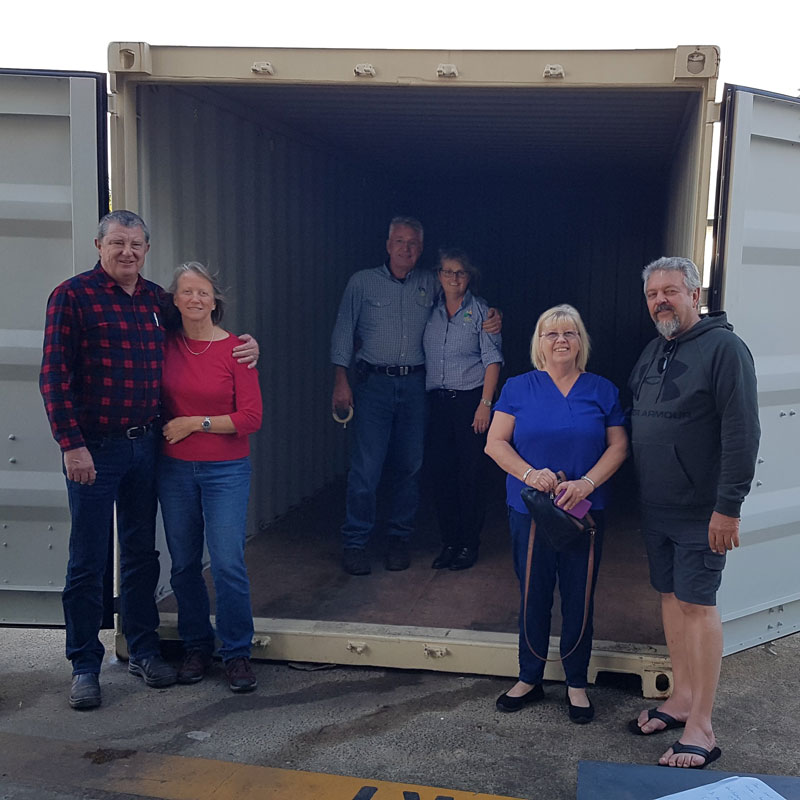 AM G'day Farmer
PO Box 7
TALBINGO NSW 2720
Telephone: 0418 297295
Email: [email protected]