Dear friends and supporters,
When I (David) took over the leadership of Australian Mercy, it was a very small operation with an annual budget of about $70,000 a year and operational only in Australia. Now it is a million-dollar organisation that is influential in over 20 nations including Australia. What a journey it has been! 
I am very grateful to God for every step. But our journey is not about me, it is about the amazing team that God has provided over the years who have had the vision and know-how to get the job done. For this team I am very grateful, they have done an amazing job. 
My news is that on September 30th and after 23 years in the job, I am stepping down as the National Director of Australian Mercy and a new administration will be taking over. This decision has been a long time coming, but the time is right.  Once I hand over the role I will continue to run Buzz Off, and our Burma/Karen based projects and will also remain on the Board as a member until June 30, 2022.  After this date, I will retire from the Board and continue only with project work.
Kent Truehl will take over as National Director. Kent has a background in development spanning many years and is the co-author of the book River People which tells the story of him and his wife Josie and their ministry on a riverboat deep in the Amazon jungle. Together they served with their four young children on the Purus River in the Amazon, bringing education, health care, and the love of God to remote communities.  Kent and Josie also have an international training and teaching ministry. So come October 1, Australian Mercy is in good hands!
I want to take this opportunity to thank you all for your kind support over the years, I am grateful for each one of you who is in some way a part of the Australian Mercy story.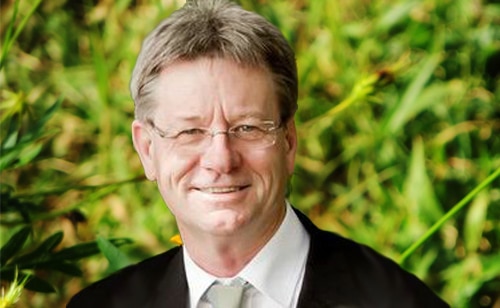 David