On Saturday, 20th February, Fiji experienced the most powerful cyclone in its history when Cyclone Winston hit the island nation with winds up to 300km per hour and category five strength. Whole communities were destroyed and many villages were greatly impacted.
'Australian Mercy' in partnership with 'Island Breeze Australia' is responding with a Tax Deductible Campaign covering the following activities:
• Immediate food and water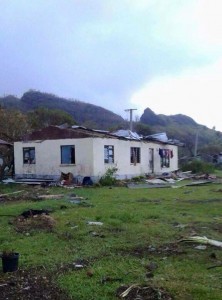 • Shelter
• Sanitation and medical aid
• Other emergency relief for families
Donations to this appeal are tax deductible and can be made through our secure site.
A copy of our Board statement on emergency appeals can be found here