Lending a hand to those who're doing it tough!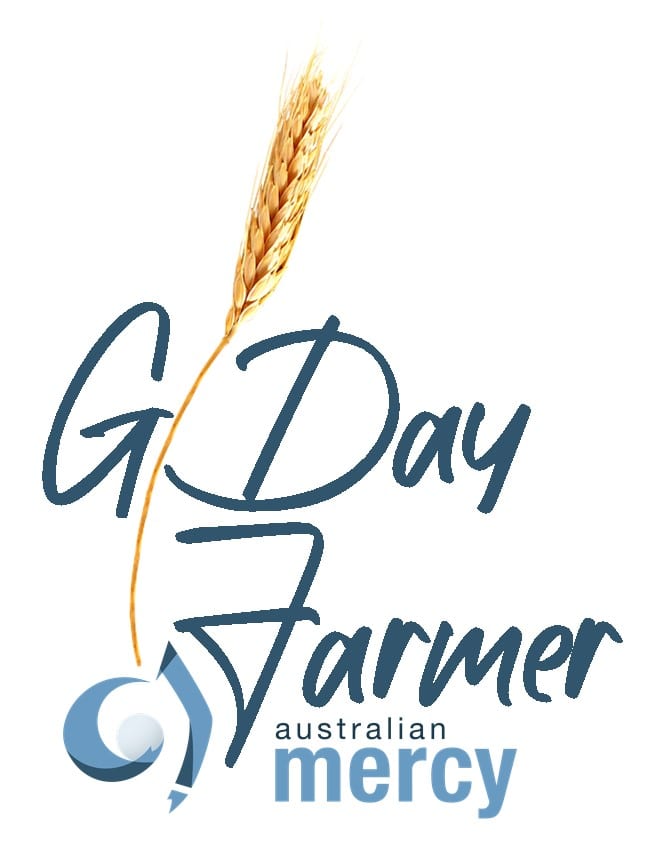 June 2020 Container Update
The trees are greening up in northern NSW but still many people are without homes after the summer fires. G'day Farmer has two outfitted containers close to being delivered to needy recipients – hopefully in the next few weeks. Unfortunately, shortages of materials due to the Corona Virus are slowing down the out-fitting of the containers.

We're excited though because two more containers will be arriving next week which means as soon as materials arrive and are fitted, two more families will be moving into warmer and dryer temporary accommodation.
Right now, we're also looking for a second hand caravan that could house two people. A middle-aged man and his mother lost the house they were renting when it was burnt down. Unfortunately, they don't qualify to receive a container as they don't own land.
Finding another home is difficult for many other people are also looking for rentals. Until something becomes available for them, we're hoping to help them out with a caravan. We wouldn't go camping in the conditions that this man is living in!! If you know of such a caravan or someone who may have one, please contact us.
2019 Harvest
During the summer harvest season of 2019 a G'day Farmer volunteer spent six weeks on a large farm helping with the annual harvest to assist the family through a difficult period due to sickness. Thousands of acres of wheat, barley and lentils were harvested and daily maintenance and running repairs on machinery were also high on the agenda.
Apart from the opportunity to help the family, it was a real thrill to be using John Deere S680 and 9760STS harvest equipment.
2019/2020
Many many families are still living in temporary accommodation following the tragic fires that decimated many acres of forests, farms and HOMES from the far north of NSW right down to the Victorian border. And we're heading into winter.
G'day Farmer is working hard to get these people into wind and water tight containers until they are able to rebuild their homes. We have sponsors working alongside us in the process of accessing, re-fitting and delivering the containers to people in dire need.