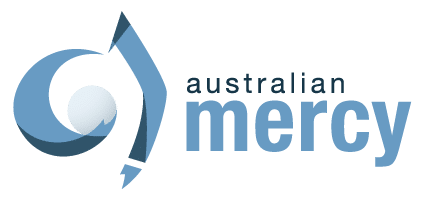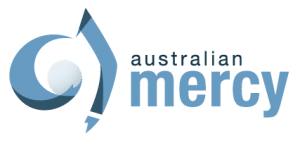 Australian Mercy will hold its annual general meeting on Friday, September 28 2018, at 2 Wentworth St Port Kembla commencing at 2:00 PM.
All members are invited to attend. If you are unable to attend please download a proxy form here, or email the National Office and request a proxy form.
Proxy forms must be received no later than 24 hours before the scheduled commencement time of the AGM.
David Skeat
Chairman