Australian Mercy completes its 2014 AGM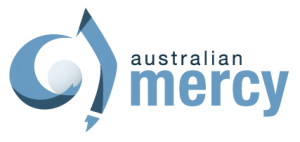 The Australian Mercy AGM was completed today and the 2013 – 2014 Annual Reports will be uploaded to this site in the next 7 days and will be available from this link.
Full copies of the audit of accounts are available from the National Office upon receipt of a written request.
Australian Mercy wishes to thank its staff, its auditors and members who worked so hard to complete this year's AGM.