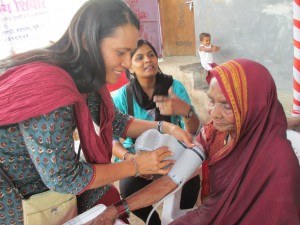 Australian Mercy is pleased to welcome Vanitashray to its partnership family. Vanitashray was Founded  in 1999  by the late Rev Silas Dongardive and wife Mrs. Anupama Dongardive, the present Chairperson and Managing trustee.
Vanitashray's mission is to provide a home for orphaned and abandoned girls and destitute widows by meeting their physical, spiritual and emotional needs.
Vanitashray are located in Pune, India and have a  focus in on women and children at risk.  Australian Mercy will be partnering with the Vanitashray using the Donna McDermid Memorial Fund. This  fund has been set up to help address issues of gender injustice and sexual abuse in women in the Developing World.  Vanitashray will be the first project to benefit from the fund.
Australian Mercy will partner with Vanitashray on projects that provide protection and education for abandoned girls and destitute women. These will be registered under the ARMS Overseas Aid Fund and tax deductibility to Australian donors will be applied.
You can donate to these projects through the Australian Mercy secure site – just select the tag Vanitashray.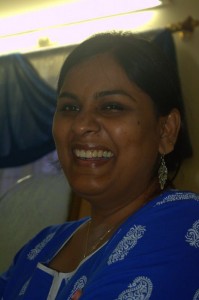 Project Director Mrs Anu Silas Dongardive will be visiting Australia in November 2013.