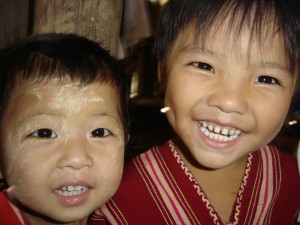 Fundraising for the English training team continues as the team prepares to leave Australia on September 23. A major fundraising dinner is being run in Launceston (Tas) this coming weekend. The speaker will be Corina, the former leader of the Mae-la preschool teacher training program.
There are some needs in the school and preschools that we will be helping that we also want to help address, these are in the form of a TV, 3 in one printers and a laminator. The total cost is expected to be about $1500.
We are seeking to raise these funds before we leave. Donations towards these needs are tax-deductible. If you can help us with this appeal then please make your donation via our secure site. Select Mae-la Refugee camp from the Donation Targets and type English Team in the notes / feedback box. If this appeal is oversubscribed we will use the excess funds to buy extra rice for the nutritional programs that we run through the preschools in the camp.
Thank you for your kind support.