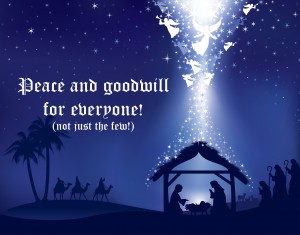 The Board and staff of Australian Mercy would like to thank our donors and friends for their continued support during this past year.
Your kindness has helped us to see lives saved and lives changed. Thank you so much for partnering with us..
We would like to take this opportunity to wish you and your family a blessed Christmas and a safe and happy New Year.
May God Bless you.