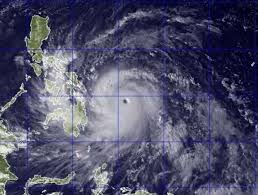 In the wake of typhoon Haiyan, hundreds are dead, thousands are without electricity and many thousands more are at risk from disease bought on by water borne diseases.
RescueNet is responding to this disaster. Trained disaster workers from Australia, Europe and the US are preparing to fly to the Philippines today, and an assessment team is already on site.
The RescueNet team will be working with the UN and other agencies helping to provide medical and practical relief to the victims of this disaster.
The Australian Mercy Board have launched an emergency appeal to raise funds for the victims of this disaster. Some funds from the appeal will be used to cover the costs of putting the RescueNet team on the ground.
Donations to this appeal are tax deductible within Australia and can be made through our secure site.
Simply select RescueNet from the target menu and type the word Philippines in the notes.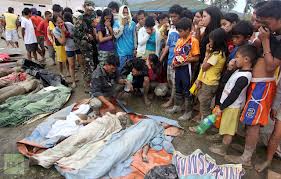 A copy of Australian Mercy's policy statement on Emergency Appeals can be viewed here